Residential
Intrusion alarms for residential applications focus on detecting entry through doors and windows. The systems also detect motion within the home. Pointe Alarm has several systems and methods of detecting intrusion attempts. Door contacts are used for entry doors, garage doors, sliding doors, and all types of windows - whether they slide or swing open. Glass break detectors add a level of security because they use sound or vibration sensing to trigger an alarm. The systems can be hard-wired or wireless. Our sales staff can guide you through the right choice for your application. Today's systems offer more sophisticated detection and more interface options, including remote monitoring via the internet, and alerts via cell phone or PDAs. Systems are easier to use than ever before. We also recommend simple deterrents like video cameras near entryways. We pride ourselves on personal attention and service. When you call with a service matter, you will speak to someone who can answer all your questions.
Commercial
Intrusion alarms for business applications secure perimeters with monitoring and detection. These systems create a strong defense with visible deterrents and hidden sensors. Physical security is your first line of defense. Door contacts are used for entry doors and all windows that open and slide. Glass break detectors add a level of security because they use sound or vibration sensing to trigger an alarm. Glass can be made burglar resistant with polyester films. Motion detectors monitor for movement near points of an entry. Outdoor surveillance cameras offer another level of protection. Keep burglars away from your business with outdoor surveillance cameras that notice you are protected by Pointe Alarm. Thieves will be more apt to look for an easier target. Your system is backed by a 24/7 team that knows how to respond promptly and appropriately. When you call with a service matter, you will speak to someone who can answer all your questions.
Personal Safety
The ability to remain self-sufficient in one's own home is so very important to the elderly or people with a disability. Medical monitoring and alert systems help people maintain their independence with help on call at the touch of a button. Emergency pendants can be worn around the neck or on the wrist. They have easy-to-use buttons that can be pushed in the event of emergency. A base station detects the call, and uses a speakerphone for communication to emergency personnel. Innovative monitoring technology has expanded the capabilities of in-home systems. Motion sensors can record when a loved one gets out of bed. Then, electronic reports can alert family to any changes in routine. Home health monitoring systems can use telemedicine technologies to monitor implanted cardiac devices, glucose levels and more. GPS systems can monitor the movement of Alzheimer's patients. Medical monitoring and "smart home" systems improve quality of life for your loved ones and give you peace of mind knowing that they are safe and secure.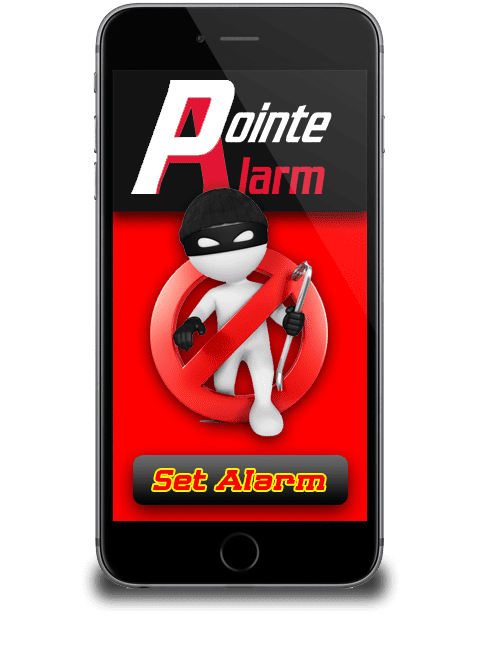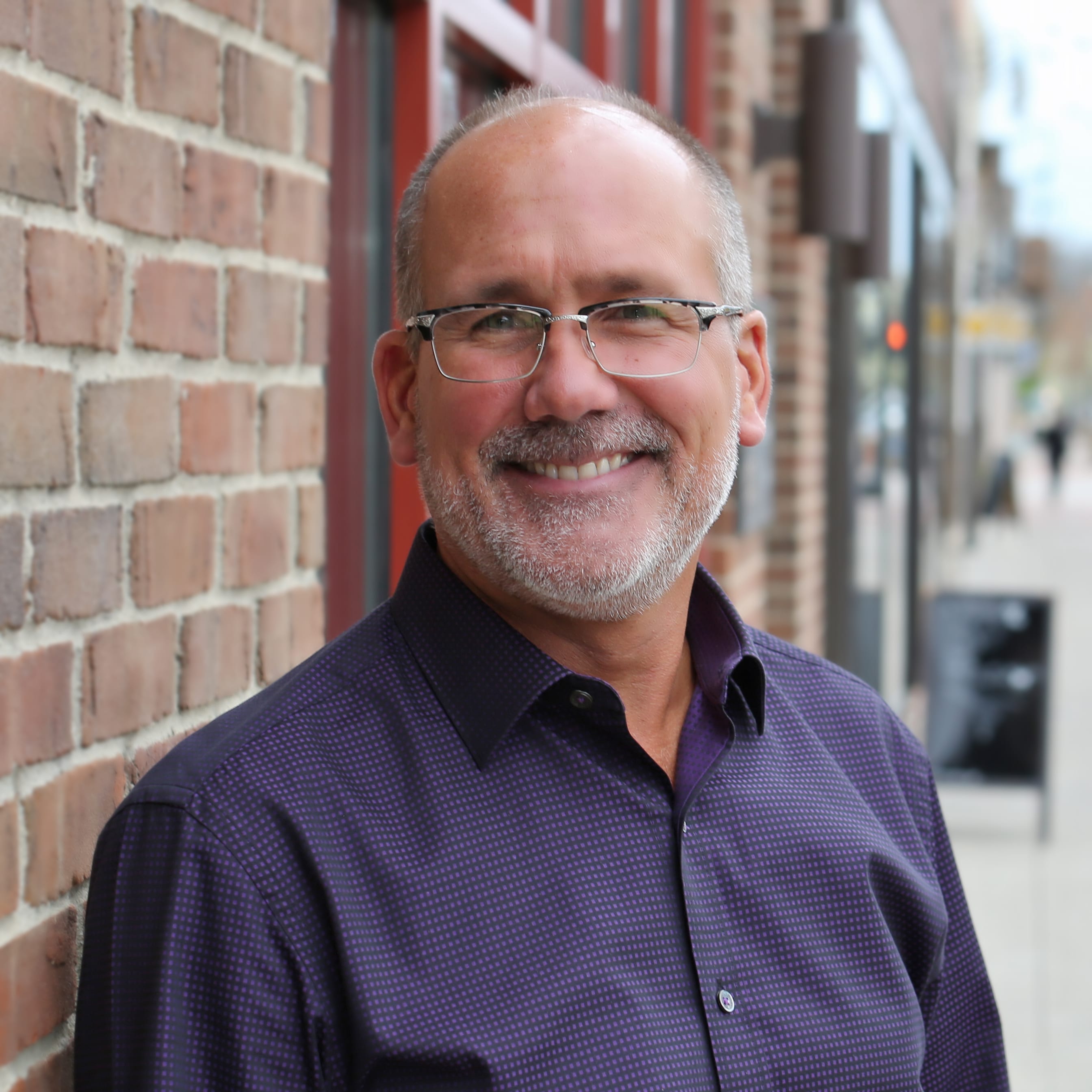 Jeff Judson is a lifelong Grosse Pointe resident and graduate of Grosse Pointe South. His family are residents of Grosse Pointe City and his wife and children enjoy boating, skiing, involvement in family activities and visits to Northern Michigan. Interested in local politics, Jeff has helped friends with their campaigns. He is big believer in giving back to the community and enjoys helping serve customers not only at Pointe Alarm but at Pointe Service Center (formerly Grosse Pointe Shell and Pointe Towing) at 18701 Mack. Their master technicians specialize in major and minor automotive repair. Import specialists, they are also AAA certified. Call 313.886.2390. Pointe Towing is available 24/7 for your towing needs at 313.886.2406.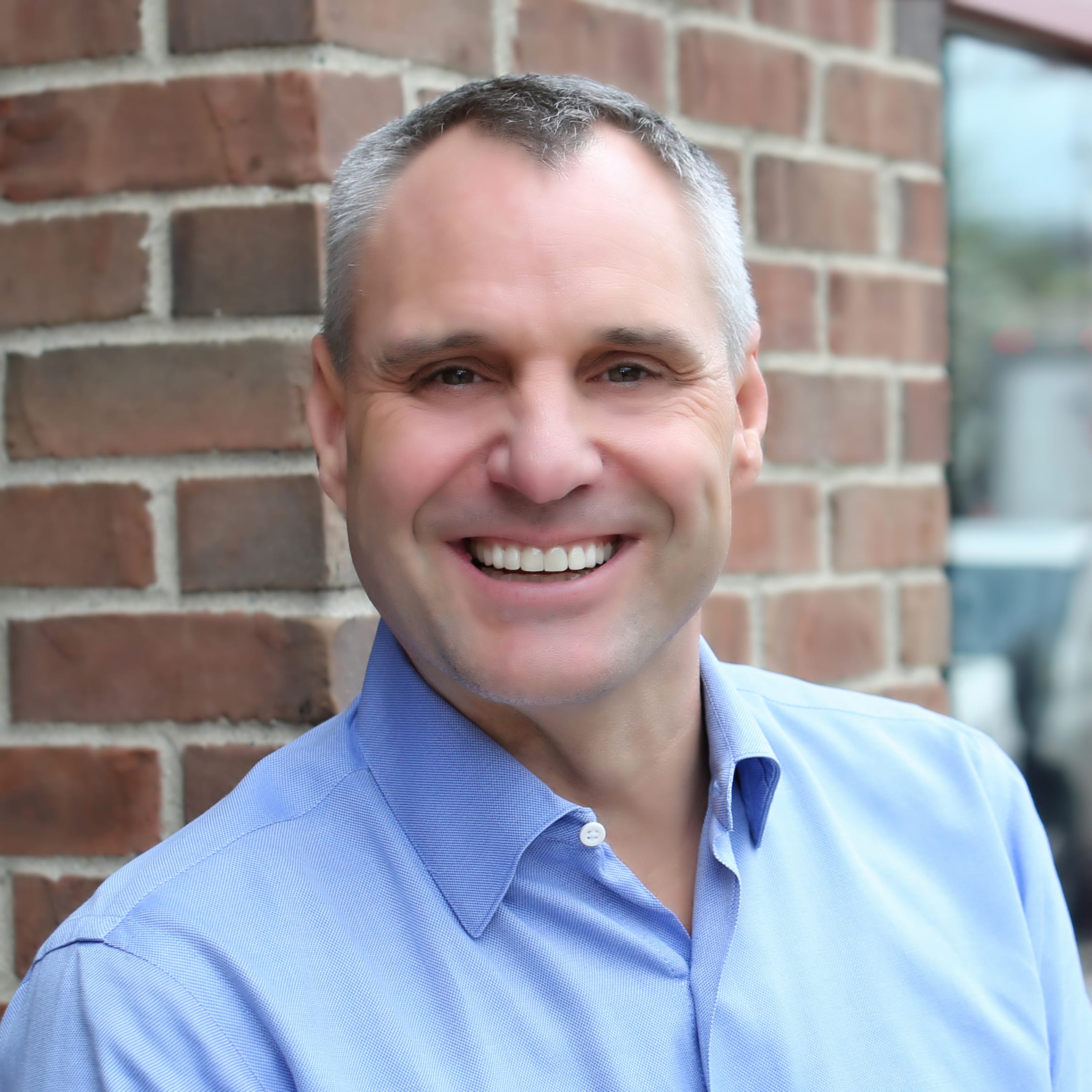 Tim Weldon is also a lifelong Grosse Pointe resident, graduate of Grosse Pointe South and dedicated to providing outstanding customer service. For over two decades Tim has owned Weldon Management and serviced homeowners and businesses throughout Southeastern Michigan with their irrigation needs. Tim and his family enjoy everything the community offers. They are active in participating in team sports and community activities and they also enjoy spending their free time in Northern Michigan.
"At SVS Vision, we strive to achieve great customer service on a day-in, day-out basis. We believe that we have found that same level of service in Pointe Alarm."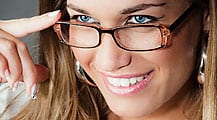 Living alone and being gone a great deal, the security that I feel now that Pointe Alarm has totally secured my property can't be described in words. My medical emergency protection is priceless to me.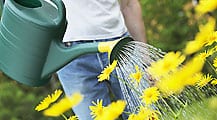 Mona G
Grosse Pointe Farms
Switching to Pointe Alarm was a very good move. They have been very attentive to all my security needs and have worked with me very well.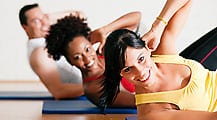 Ken Welch
Pointe Fitness and Training
I use Pointe Alarm for my home and business. Their dedication to quality and timely service is unparalleled. I have a feeling of safety for my family and business that no other company can provide.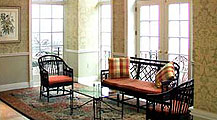 Russell Development
Grosse Pointe Farms
The staff at the office is exemplary. They are always courteous, professional, and go beyond the parameters of assisting me when I need them. Randa and Amanda are special!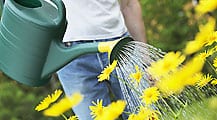 Subscribe

to Our

Newsletter

We make sure you do not miss any news.